Automation Test Engineer Lead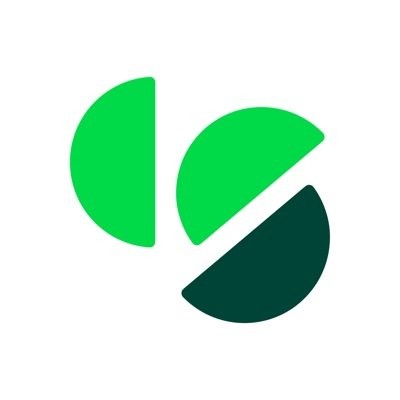 ConverSight.ai
Quality Assurance
Coimbatore, Tamil Nadu, India
Posted on Tuesday, September 12, 2023
Responsibilities:
As an Automation Test Engineer, you will play a crucial role in ensuring the quality and reliability of our products through the design, development, and execution of automated test scripts. You will collaborate with cross-functional teams to identify testing requirements, create test cases, and implement automated solutions. Your expertise in test automation tools and technologies will contribute to the continuous improvement of our testing processes.
Design and Develop Automated Test Scripts: Create, maintain, and enhance end-to-end automated test scripts for our web and mobile products. Utilize your strong technical skills to translate testing requirements into effective automated solutions.
Test Case Creation: Collaborate with the testing team to write clear and comprehensive test cases based on product requirements. Ensure proper coverage of test scenarios to identify defects and ensure product functionality.
Test Script Maintenance: Regularly update and maintain existing automated test scripts to accommodate changes in product features, enhancements, and bug fixes. Keep automation scripts up to date with the latest application changes.
Test Report Management: Monitor and maintain detailed test reports outlining test results, defect status, and other relevant metrics. Provide accurate and timely feedback to the development and testing teams.
Requirements Analysis: Work closely with the product and development teams to understand requirements and translate them into effective automated test scenarios. Identify potential edge cases and challenging scenarios for thorough testing.
Quality Assurance Processes: Contribute to the improvement of quality assurance processes by suggesting best practices, automation strategies, and tools that enhance efficiency and effectiveness.
Collaboration: Collaborate with cross-functional teams including developers, quality assurance analysts, product managers, and business stakeholders to ensure a holistic approach to testing and product quality.
Requirements:
Bachelor's or Master's degree in Computer Science, Information Systems, or a related field.
Minimum of 3-5 years of hands-on experience as an Automation Test Engineer, with a strong focus on building and managing automation test scripts.
Proficiency in automation testing tools and technologies, including Webdriver.io, JavaScript, python , Selenium, and Appium.
Experience in both web and mobile automation testing, as well as API testing.
Strong analytical skills and attention to detail, ensuring comprehensive test coverage.
Solid understanding of software testing principles, methodologies, and best practices.
Excellent communication skills to effectively collaborate with cross-functional teams.
Ability to work independently and as part of a team, adapting to changing priorities and project requirements.
Problem-solving mindset with a continuous improvement attitude towards testing processes.